GLENWOOD, IOWA

ABOUT US . .
Double T Farm has been raising waterfowl for over 30 years. We take pride in producing our stock, always keeping in mind itís not the quantity of stock we can produce each year, but the quality of the stock.

Most of our stock is pre-sold. If you are interested in purchasing some of our stock, your name will be placed on a list and you will be contacted in the fall when the birds are ready for shipment.
Ted T. Golka
Owner/Operator



Learn more about Ted



In the case where the demand out-strips the supply,

we start at the top of the list and work our way down. When all stock has been sold, we will notify the remaining names on the list; and, if you wish, we will keep your name on the list for the following year.

We start shipping our birds in September. You will be contacted in August and a shipping date will be confirmed. Double T Farm is located in the middle of the United States and is close to two major airports, which means if we are unable to ship your bird via USPS Express mail, we will be able ship by air cargo.

Any surplus stock will be listed in the Sale Barn Area, so donít forget to check out that section of the website. In most cases, there will be a picture of the stock for sale along with the price. This stock can be shipped any time of the year, weather permitting.

Thank you for checking out our web site. We are looking forward to doing business with you and providing you with quality stock with which we are certain you will be satisfied.







DOUBLE T FARM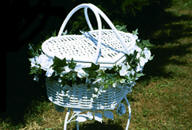 WHITE BIRD RELEASE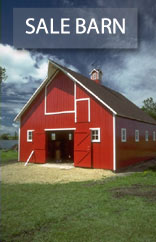 New Listings
in the
Sale Barn